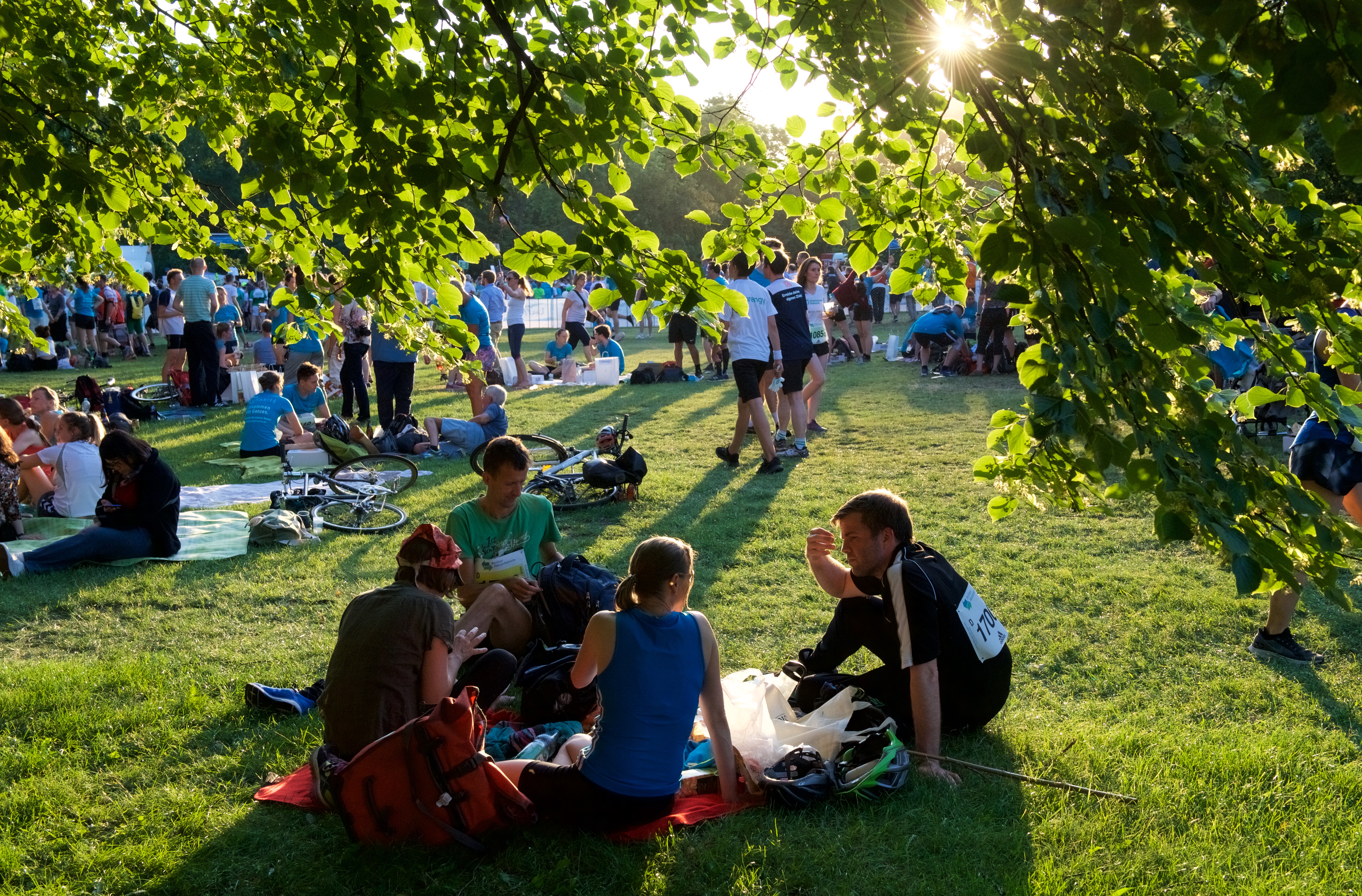 Picnic basket included for all teams
Being active in sports brings delicious rewards! At the Berliner Wasserbetriebe 5 x 5K TEAM-Relay, each registered team receives a well-filled picnic basket with delicious snacks, wine and juices. This turns the relay race into a relaxed get-together even before the start.

The lawns and shady trees in the start-finish area provide the perfect ambience. Of course, you can fill your picnic basket with food and drinks that you have brought yourself, as well, and there is also a wide range of catering services available in the Tiergarten. Together we will transform the Tiergarten into a fabulous sports and party zone!